Building 
sustainable 
connectivity.
About Us

Our mission is to invest in a more sustainable and inclusive digital future

A Pure Play Digital Infrastructure Specialist

Digital Gravity Infrastructure Partners will advise on the investment in assets and companies that provide the infrastructure of data and the internet, supporting the digital transformation of society.

We are specialists in digital infrastructure, focused on adding value where we aim to build leading neutral and scalable businesses to drive positive change.

Our strategy seeks investments in and builds capabilities across the global connectivity value chain, empowering underserved communities, and shaping a connected, sustainable future.

Meet the team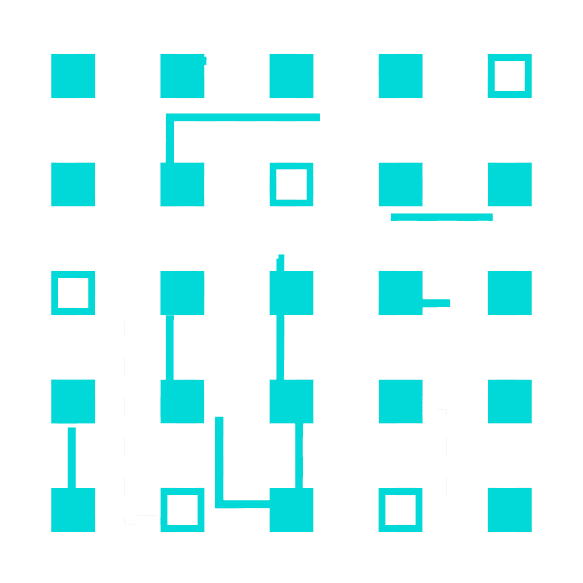 Our strategy
Digital infrastructure specialist
Leveraging long tenure of investment and operating knowledge to identify higher return opportunities and to execute true value – add across our investments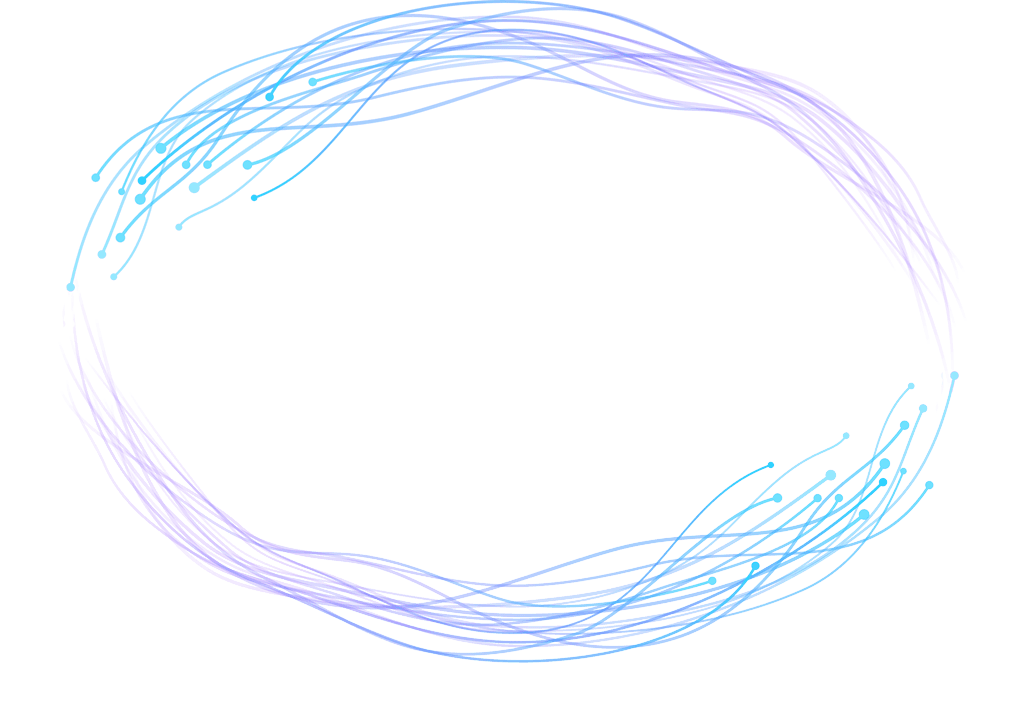 Growth mid-market convergence strategy
Building scalable, neutral infrastructure across the value chain, driving compounding layers of specialism and knowledge across the investments to deliver better opportunities, value add and customer solutions
Sustainable connectivity and inclusivity
Creating accountability and tangible accreditation for improving sustainability and digital inclusivity; driving value add through solving tangible social challenges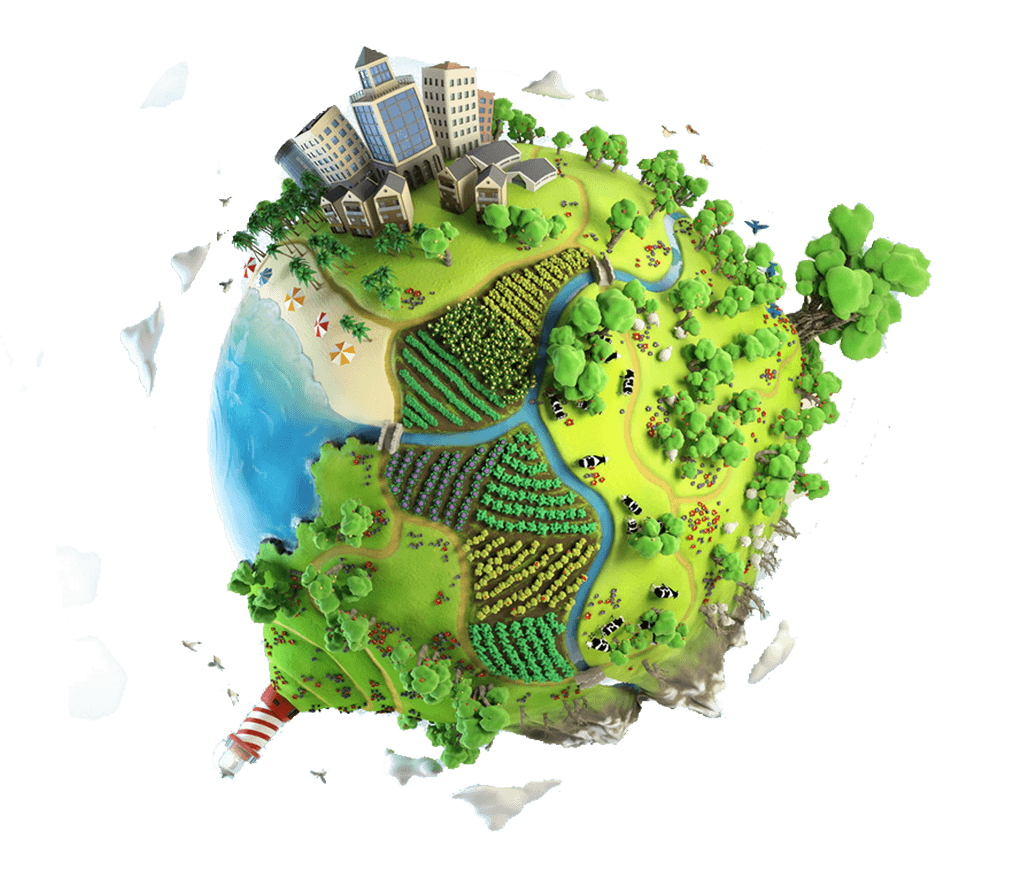 The Opportunity
More data
Demand for data is increasing exponentially, consuming increasing amounts of data.

Over 1 billion new internet users are expected over the next 5 years with someone in the developed world interacting with a data centre every 18 seconds by 2025.

If internet consumption and expenditure were a sector, its weight in GDP would be larger than the energy industry. It is expected that there will be a capital expenditure of £400bn annually to meet demand.
1 billion new internet users by 2027
At faster speeds
Companies want to increase the speed of data transmission driven largely by consumer demand.

Amazon has claimed that every 100 milliseconds of latency reduces their sales by 1%.

Consumer demand for internet excellence highlights the critical role that digital infrastructure plays in facilitating the operations and success of many businesses.
100ms equals a 1% sales reduction
Reducing the digital divide
Digital inequality reinforces existing social inequality. The UN has identified internet connectivity as a key driver of economic development and mobility.

2.9 billion people are digitally excluded worldwide, with 6.9 million in the UK and 19 million in the United States.

Internet access accounted for 21% of GDP growth in mature economies over the past 5 years.
2.9 billion people still not connected to the internet
In a world fighting a climate crisis
Digital infrastructure is increasingly demanding higher use of finite natural resources.

This is particularly evident in data centres which are putting increasing strain on local and national electricity networks. Data centres also account for about 2% of total GHG emissions, the same as the aviation sector.

The opportunity to create sustainable digital infrastructure requires a unique and focused strategy.
Data centres account for 2% of global GHG
"Building and upgrading
the digital infrastructure required to
improve global economic and
social productivity will be one of the
greatest investment opportunities that
arises over the coming generation"
- Thor Johnsen, Managing Partner
Digital Gravity's strategy is positioned towards
01 Returns
Targeting higher
infrastructure returns
Investors looking to enhance traditional infrastructure returns through a specialized, operationally intensive focus on mid-cap growth in the fast-growing digital infrastructure sector
02 Risk
Enhanced risk
mitigation
Investors seeking to maintain traditional infrastructure risk profiles in the rapidly growing and evolving digital infrastructure sector, through an intensive industry and operational specialism, whilst maintaining a focus on the more traditional infrastructure assets and models within the sector
03 Sustainability and digital inclusion
Sustainable and digital
inclusion mandate
Bringing innovative investment and operational strategies for higher levels of digital inclusivity and sustainability