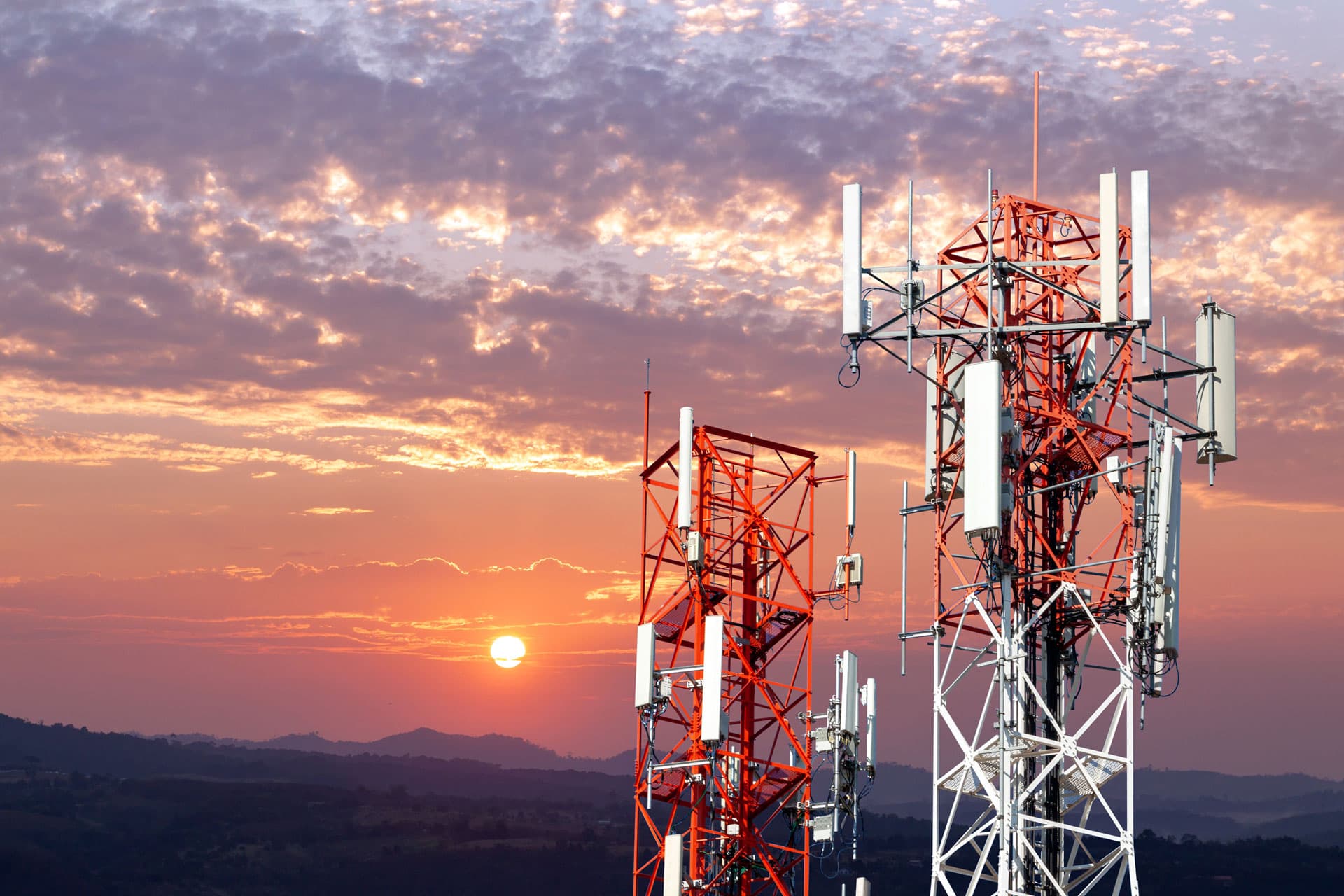 Deep
Domain
Expertise.
Thor Johnsen
Thor is the founding partner of Digital Gravity Infrastructure Partners (DGP) and leads all investment committee activity. Thor has over 18 years' experience in infrastructure investment and has been the Fund Manager of two leading European infrastructure portfolios.Thor has invested ~$5.3 billion of equity and has a realised track record of ~2.8x gross MOIC, returning over $2 billion to investors. Prior to DGP Thor managed Digital 9 Infrastructure (DGI9), which has a market capitalisation of over $1 billion and ~$252 million in EBITDA.Thor oversaw all investment decisions at DGI9 which returned 23.1% to investors on an annualised basis in 2021. Prior to DGP and DGI9, Thor was Head of Infrastructure for Arcapita. Arcapita held a prominent infrastructure portfolio across renewable energy, industrials, and utilities. Thor had responsibilities across all transaction aspects, including financing, M&A and post-acquisition investment planning. In 2008 Mr. Johnsen led the $320 million acquisition of the leading UK rail-freight business, Freightliner plc and later sold the business in 2015 for over $1 billion.Thor has also held senior investment banking roles at Bank of America Merrill Lynch focused on Infrastructure and Energy Technology M&A, working across the New York and London office leading a focus on sustainability and renewables which has since helped define DGP's portfolio digital energy strategy. Thor began his career at Credit Suisse working in utilities M&A.Thor was in the U.S. Navy, serving as a Lieutenant Commander in U.S. Naval reserves (inactive). He holds a J.D. from Georgetown Law, an MBA from Georgetown (with a semester at University of Melbourne) and a BA in Economics from Northwestern (with honours). While at Northwestern, Thor spent a semester in Beijing at Peking University where he studied Chinese.
"Great things in buisness are never
achieved alone. We have recruited
world class talent aimed at
bridging the digital divide"
- Thorsten Johnsen, Managing Partner